I thought I'd kick off my first blog post featuring the amazing books I received this Christmas! I did get quite a few books this year purely because that and makeup was mainly the only things on there! (Click the images to be sent to the goodreads page)
1. Penguin Little Black Classics Book Set
Ever since these adorable books were released by Penguin I've been eyeing a multitude of them up and I could never decide which ones to buy. Furthermore, I've been meaning to broaden my reading style and to try and pick up more varied literature instead of current/modern novels and such. So, I thought this set was the perfect thing for me as all of them are so short so I'm planning on reading one a month. Furthermore, my mum preordered this back in August when it was reduced to £40!
2. Volition by Lily Paradis
I saw a load of booktubers raving about this book and just the blurb and cover itself completely sold me. I don't know a lot about this book, as that's purely how I enjoy going into stories but I trust the people who have recommended it thus far. Although, sadly it seems no longer to be able to purchase in paperback (lord knows why), but should still be available on kindle.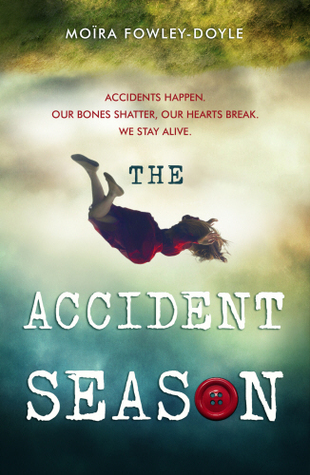 3. The Accident Season by Moira Fowley-Doyle
Another book that I was intrigued by as soon as it hit the shelves but sadly didn't have the time to purchase, especially with so many other already owned books I hadn't read. The whole premise of this sounds really cool and seems like a perfect Halloween read.
4.  A Thousand Nights by E.K Johnston
The cover for this is absolutely beautiful and even though I've never read the original story this has been adapted from, it still sounds really interesting and I do love a good retelling. 
5. The Vampire Academy Book Set by Richelle Mead
I read the first one of these from the library last year and really enjoyed it, so from that decided to ask for the whole set for christmas so then I can do read the full series in one go. I can't wait to start these as so many people have said that the later books in the series are the best, and if I enjoyed the first book I know I'll end up enjoying the last.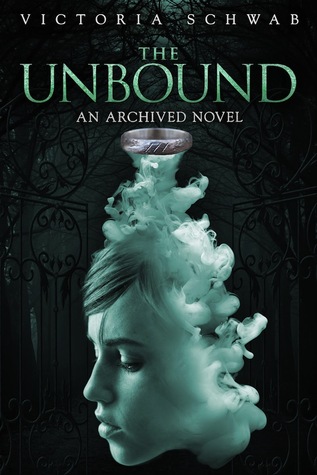 6. The Unbound by Victoria Schwab
I already own the first book in this series, 'The Archived', but have not yet read as I was eager to own the second before I became too hooked  by the first and didn't want to have to wait. I've not yet read anything by Schwab but so many people adore her works so I cannot wait to start. I definitely recommend checking out the first book as the whole premise sounds so unique.
7. Doon by Carey Corp and Lorie Langdon

Sasha off Youtube adores this book and we have nearly the exact same taste in books, so after reading the blurb and seeing the cover I couldn't resist.
8. The Unwritten Rule by Elizabeth Scott
9. Asunder by Jodi Meadows
10. Crush by Richard Siken
11. Shadowhunters Codex by Cassandra Clare
12. Ruin & Rising by Leigh Bardugo