I saw this tag on As Told by Tina, and as a massive fan of spring cleaning and book tags I knew I had to do this!
---
1. The struggle of getting started: a book/book series that you have struggled to begin because of its size;
The Grishaverse series and spin offs by Leigh Bardugo (the books keep coming and I keep forgetting to start it – woops!)
2. Cleaning out the closet: a book and/or book series you want to unhaul;
The Selection Series by Kiera Cass – I read these a while ago and know I won't reread them so I'd much rather make room for new books on my shelves.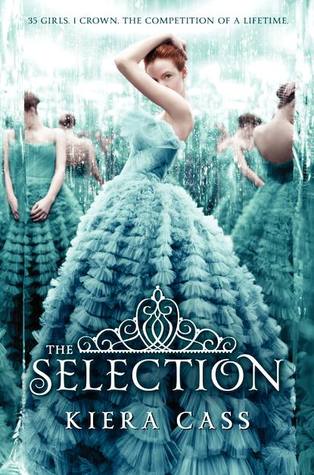 3. Opening windows and letting fresh air in: a book that was refreshing;
Every Heart A Doorway #1 by Seanan McGuire – I adored this so so much and it actually inspired me to write a review for it which I'd love for you to check out!
4. Washing out sheet stains: a book you wish you could rewrite a certain scene in;
I have to agree with Tina here, Sirius deserved better.
5. Throwing out unnecessary knick-knacks: a book in a series that you didn't feel was necessary;
The Infinite Sea (The Fifth Wave #2) by Rick Yancey – I adored the first book in this trilogy, but the follow up was so disapointing and felt so messy. I feel the series would have benefitted from being a duology.
6. Polishing the doorknobs: a book that had a clean finish;
Nimona by Noelle Stevenson
7. Reaching to dust the fan: a book that tried too hard to relay a certain message;
The Boy Who Sneaks In My Bedroom Window by Kirsty Moseley – oh my lord I despised this book the storyline and writing were awful, I was actually really mad that I spent my own money on this. It tried too hard with everything, especially trying to make the character appear realistic and a teen – she was shy and thought she was ugly yet every single guy fancied her like???
8. The tiring yet satisfying finish of spring cleaning: a book series that was tiring yet satisfying to get through;
Probably The Mortal Instruments series – I loved them but god they took me ages to finish especially with the finale being a super super long book!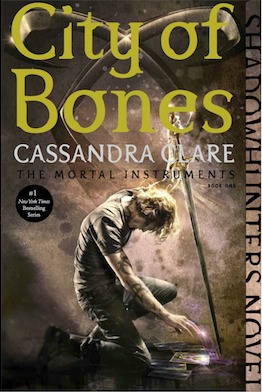 9. Looking forward to next spring: tag 4 people you want to do this tag;

I tag anyone and everyone 🙂 Don't forget to let me know if you choose to do this tag, I'd love to read your answers.